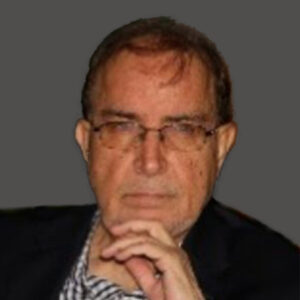 Co-Founder / Executive VP
California Mobility Works Inc
A veteran of Silicon Valley, Mr. Rekhi has been a key player in the Silicon Valley (California) venture community since its inception. Mr. Rekhi has considerable experience in High Technology
Mr Rekhi has worked for well know semiconductor companies like AMD and National Semiconductor and Telefunken Semi (Germany) where he was a Exec VP.
Through his understanding of the technology market and culture of the Valley, Mr. Rekhi has been able to be a part of success stories such as TestDrive Systems (acquired by RR Donnelly), AudioHighway (Nasdaq: AHWY, Market cap USD S500 Millions) CyberPlus (acquired by A4 Systems), Intellimatch, Mars Communications (Acquired by Globespan (GSPN)) and MTC (acquired by Echelon (ELON)).
Rekhi most recently was Chairman of California Mobility Works Inc. (California) HealthHighway (USA) and KARA Technology (Toronto. Canada), and founding CEO and Chairman of CyberPlus .